Welcome to the Faculty of Economics & Business website at UNIMAS!
We are delighted to have you visit us and explore the various academic and research programs, resources, and opportunities that we offer.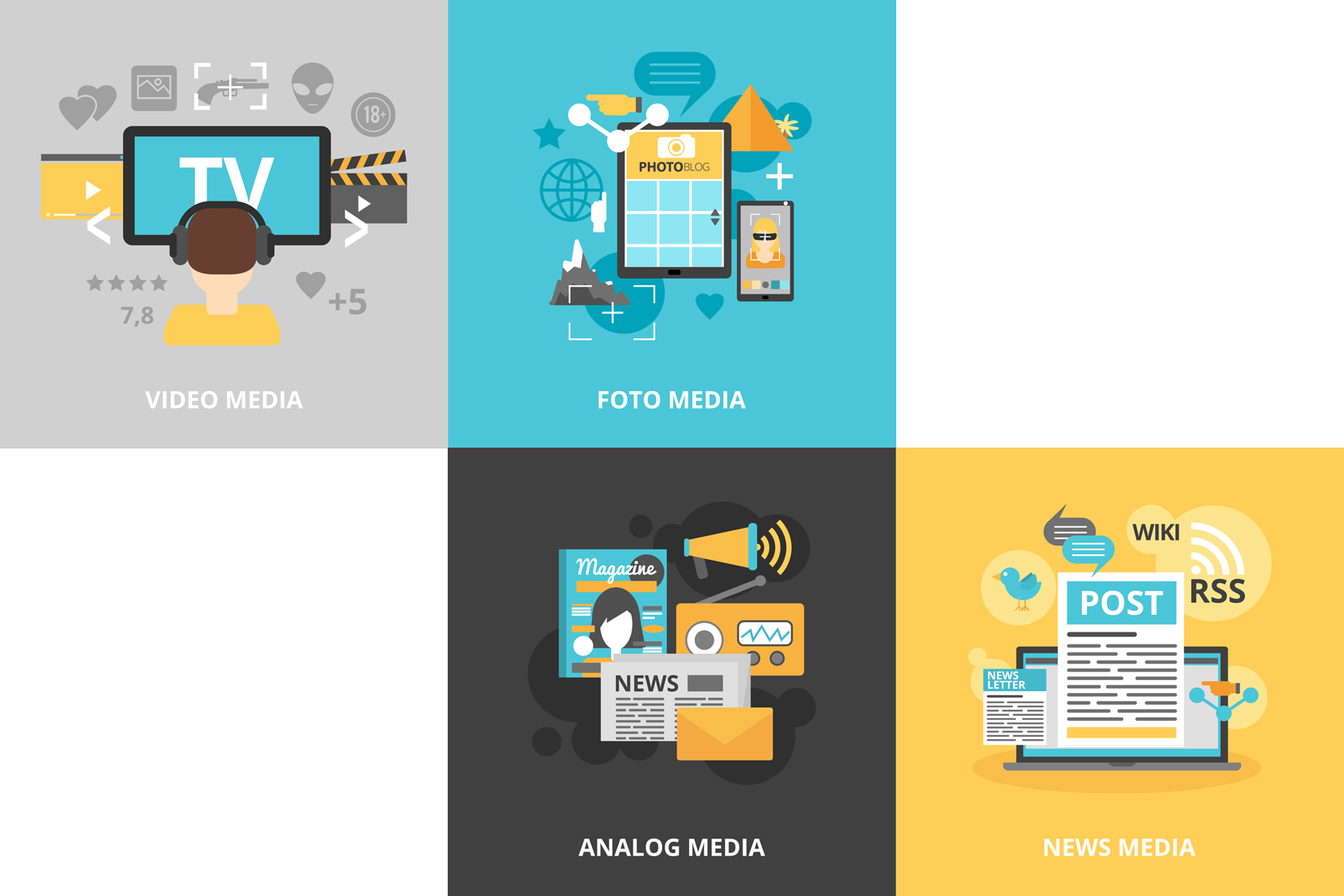 Click here to find more information about our faculty members who have made headlines, including details about their accomplishments and contributions to their respective fields. We encourage you to read more and discover what makes our faculty staff and student stand out.
Our faculty members are dedicated to producing groundbreaking research that makes a real difference in their respective fields. We are proud to offer a platform where we can showcase their achievements and share their work with you. By clicking on the link provided, you will be able to access the latest publications from our esteemed faculty members. From thought-provoking articles to innovative studies, our faculty's publications are at the forefront of their respective disciplines. We encourage you to explore their work and discover the impact that our faculty is making in the world of economics and business.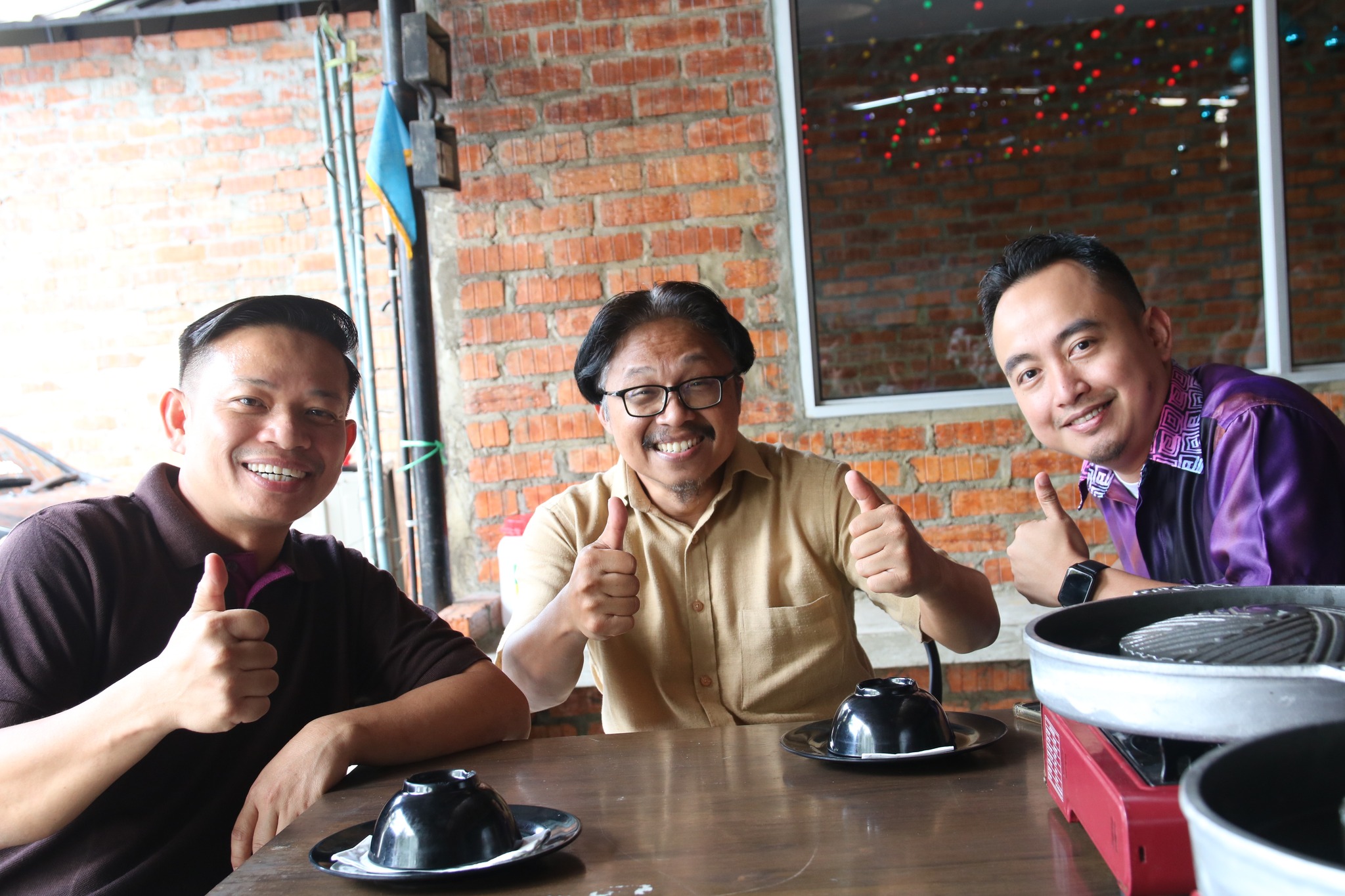 Featured Staff
We are proud to have a team of talented and accomplished staff who have been featured in the news for their noteworthy achievements. If you're interested in learning more about these individuals, we invite you to follow the link provided on this page. This link will direct you to a page where you can read more about our faculty staff who have been featured in the news, and gain a deeper understanding of their impressive accomplishments. We hope you find this information interesting and informative, and we're proud to showcase the achievements of our faculty staff.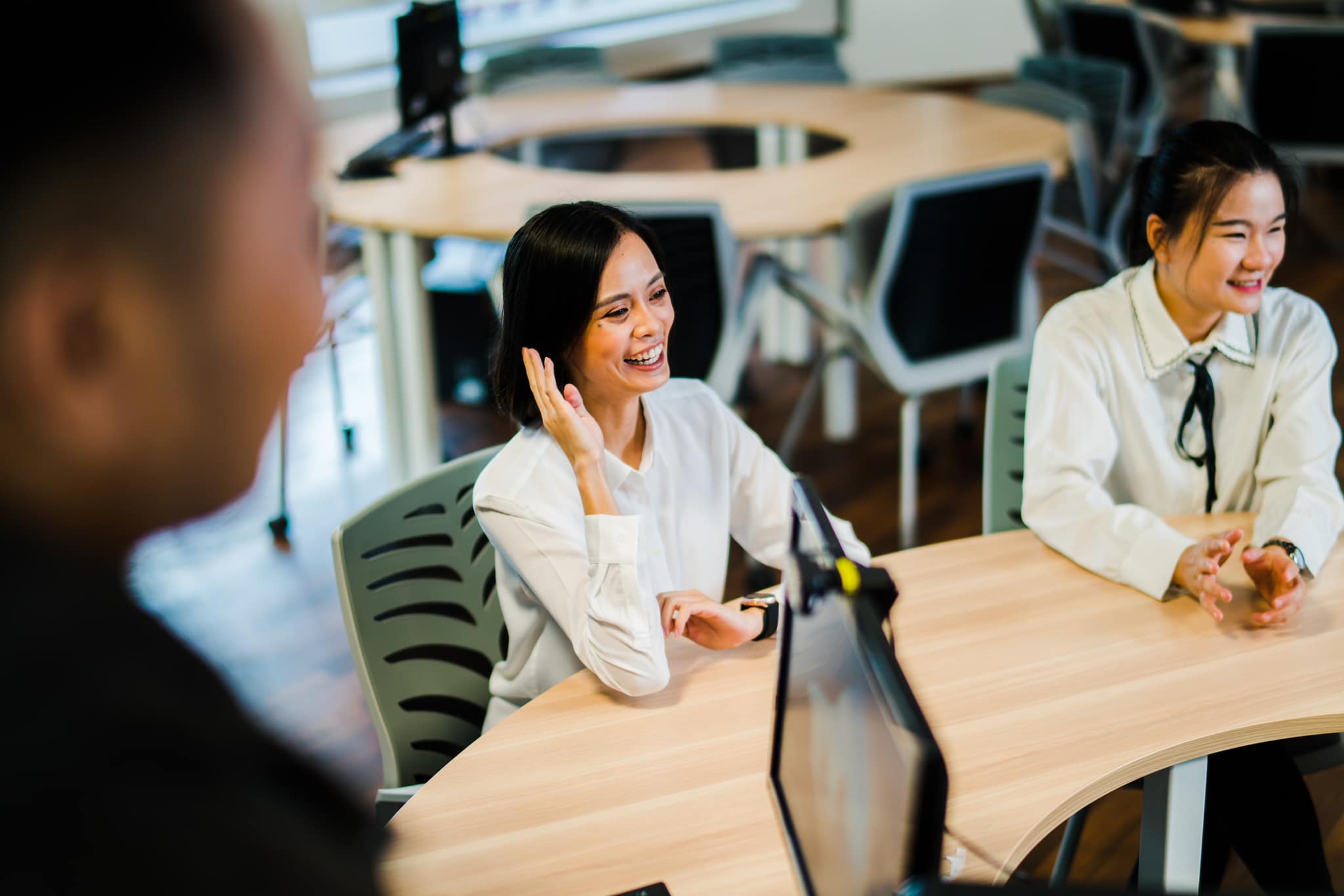 We are excited to provide our students with access to a wealth of information related to academic matters and students' affairs. We are committed to providing our students with a supportive and engaging learning environment, and we believe that this information will be both interesting and informative. So take a moment to explore the link and discover all that the Faculty of Economics & Business has to offer!
What we offer..

Applications for next term are open
Don't miss your chance to save your spot!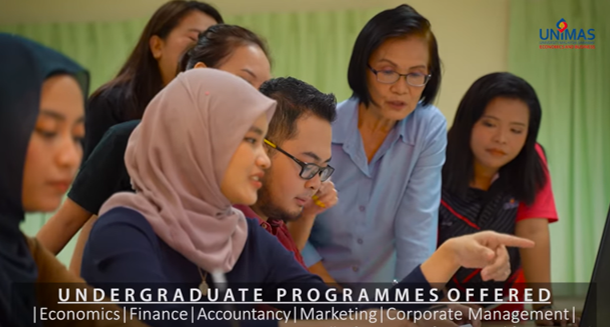 If you're interested in pursuing a degree in Economics & Business, you've come to the right place. We invite you to click the link provided to access more information about our programs. Here, you'll find detailed descriptions of our undergraduate programs, including course offerings, requirements, and opportunities for experiential learning. We are dedicated to providing our students with a challenging and rewarding academic experience that prepares them for successful careers in a variety of fields.
Get ready to take your academic and professional career to the next level! The Faculty of Economics and Business at Universiti Malaysia Sarawak (UNIMAS) offers an array of exciting postgraduate programs, including Master's and PhD degrees, with a focus on sustainable development, corporate governance, and financial inclusion, among other key areas. You'll find all the information you need about our postgraduate programs, including program requirements and the application process. So why wait? Take the first step towards achieving your goals and explore our programs today!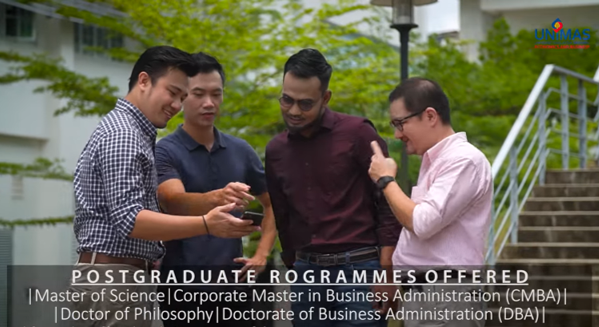 Our Students are lovin'it
FEB's Programmes are Accredited by MQA & other Professional Bodies, making it trusted by Institution partners all around the world.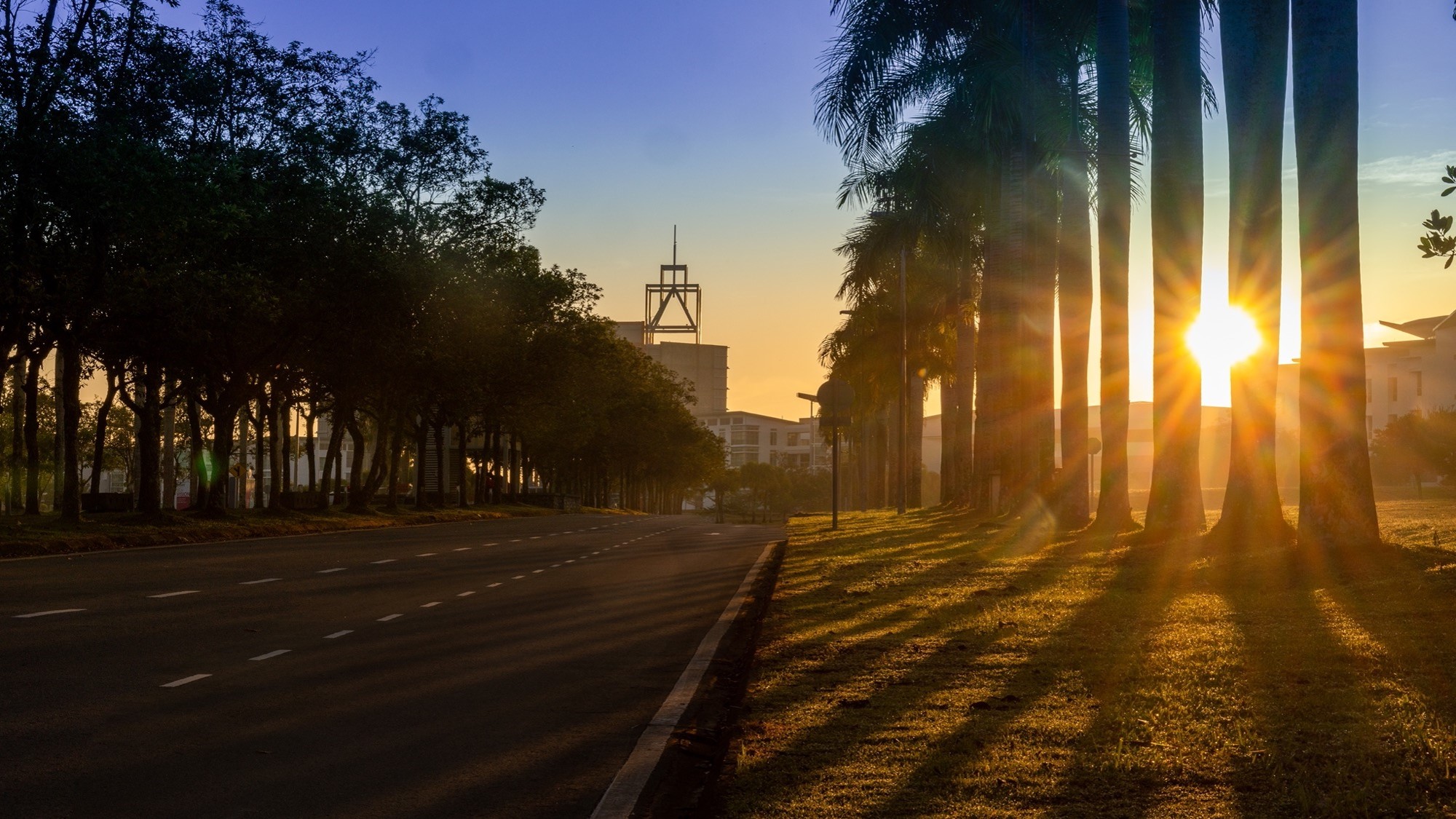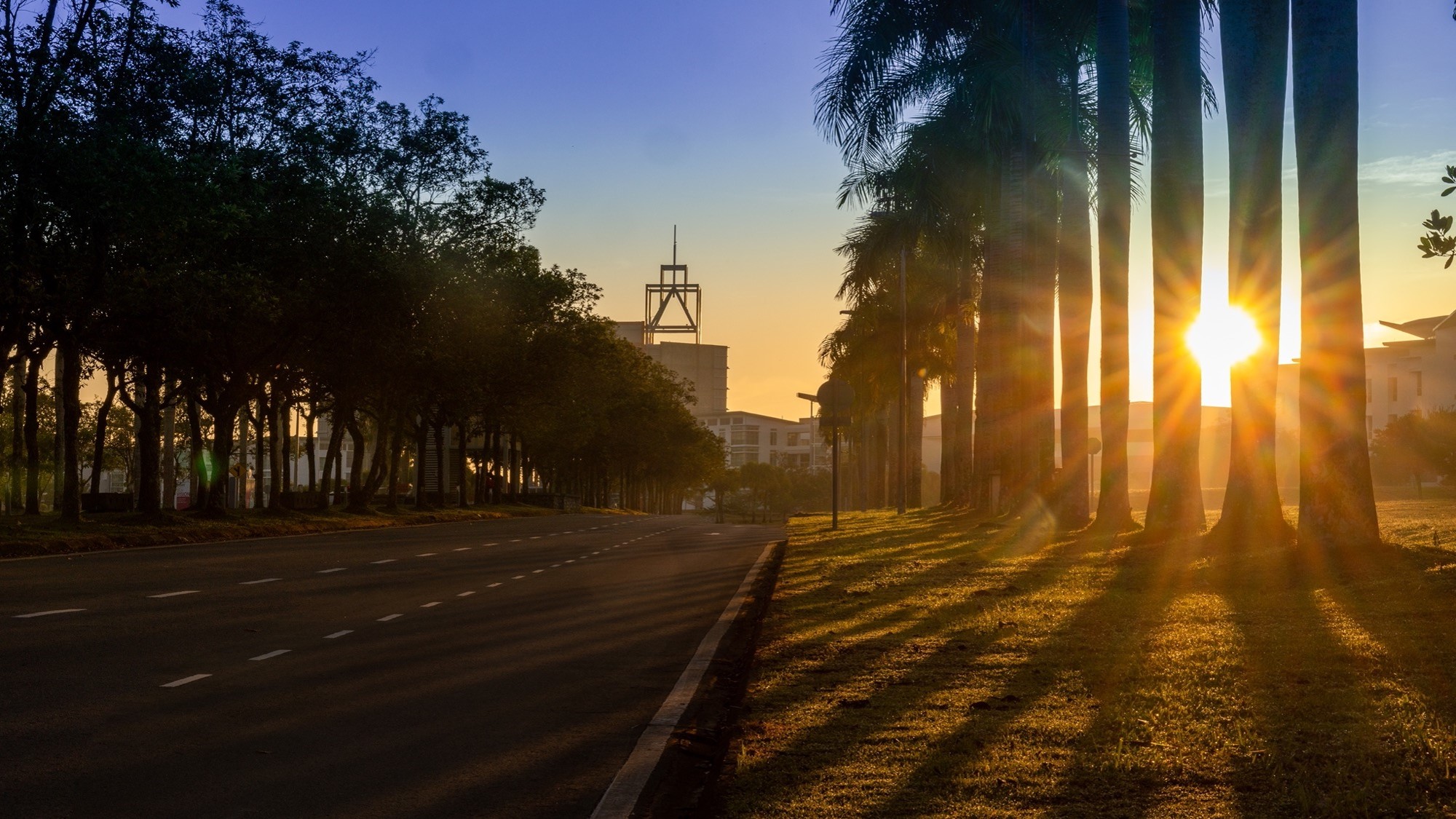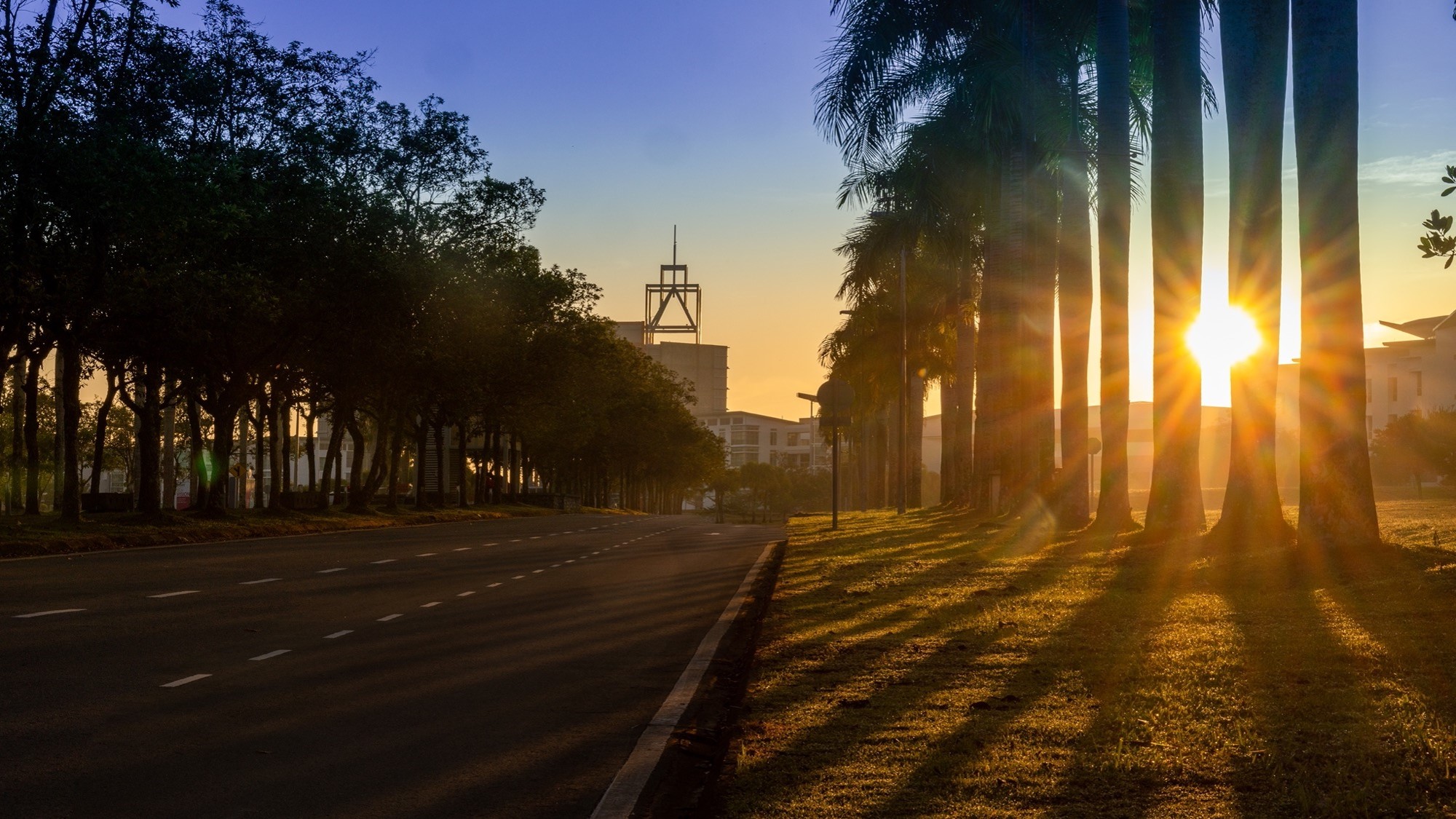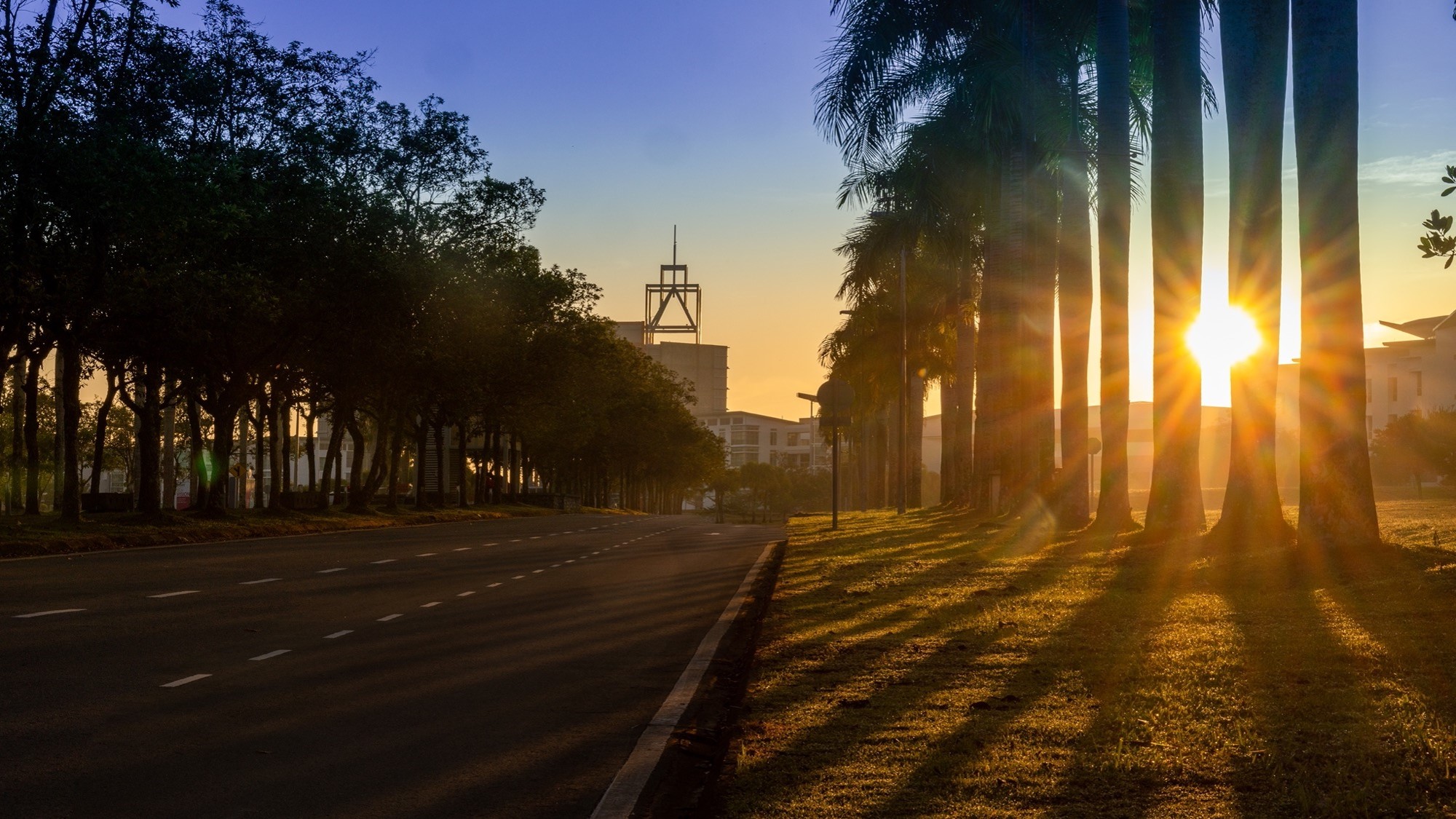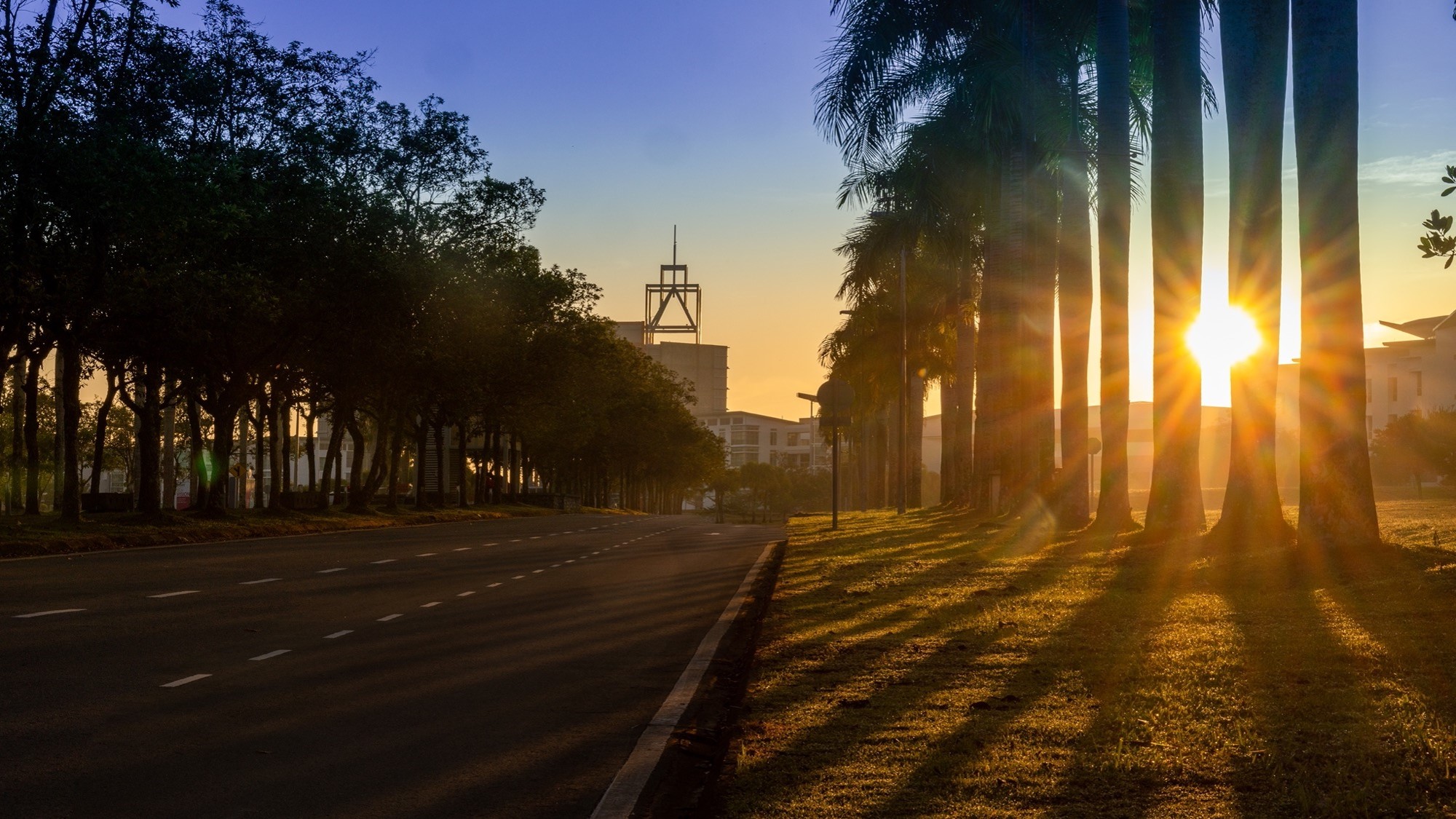 Faculty of Economics and Business
Universiti Malaysia Sarawak
94300 Kota Samarahan
Sarawak

Main Office Operating Hours :
8.00am - 1.00pm, 2.00pm - 5.00pm (Monday - Thursday)
8.00am - 12.00pm, 2.30pm - 5.00pm (Friday)